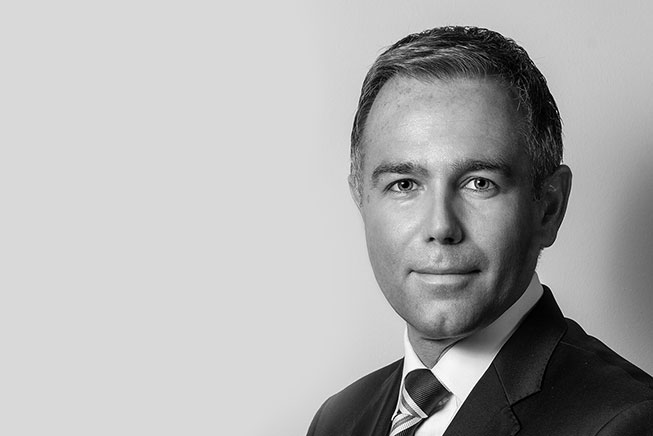 Mark Newns
---
CEO
Mark founded armadillo in 2001 with the view that the world's networks were set to become a whole lot more sophisticated and that this would raise far reaching security challenges for organisations of every shape and size.
Since that time he has seen armadillo grow from a small reseller into a fully Managed Service organisation, with offices in the US and UK and a client portfolio of world leading brands including Camelot, GSK and Deutsche Bank. Today, armadillo is recognised as one of the most experienced and talented security service partners in the world.
Mark is responsible for the day-to-day running of all of armadillo's operations – from finance to client delivery and satisfaction, innovation and employee effectiveness.
Prior to founding armadillo, Mark was responsible for the international telecommunications strategy at WorldCom, where he was asked to attend the company's President's Club.
During his career Mark has seen the world of security and networks change radically from the love bug virus and the £25k leased line solutions of the dotcom era to the cyber security-driven, cloud-based and socially connected landscape of today.
"Our challenge is to evolve the human side of security,' says Mark. 'Technology has progressed at lightening pace, but much of how we think about threats and their mitigation hasn't. Our aim is to move people's security ideas forward more quickly into the future."
When not working Mark enjoys spending time at home with his young family in West London.
Rob O'Connor
---
Chief Technology Officer
Rob recently joined Armadillo with a responsibility for pre-sales, professional services and technology strategy. Throughout his career, Rob has been involved with the full lifecycle of complex managed services in several roles across multinational systems integrators, vendors, telecommunications and most recently in pure-play cyber security organisations. Naturally, he has a deep interest in all aspects of security, however it is the application of security technologies which allows businesses to do things better, faster or more safely which is most interesting to Rob.
Almost every month in security new threats emerge, new products are created to counter them, and new paradigms develop which turn the IT world on its head. Virtualisation and Cloud have completely changed the landscape in the last ten years and while these have opened up new opportunities for businesses, securing them has become a daily challenge for IT teams. Rob enjoys helping clients solve these problems and building teams with a similar passion.
Rob holds the CISSP certification and an MBA in Technology Management (with distinction). He is a member of the Institute of Engineering and Technology and a Chartered IT Professional.
Outside of work, Rob likes travelling, especially off the beaten track and doing the geeky things you might expect like playing with 3D printers and blockchain technology.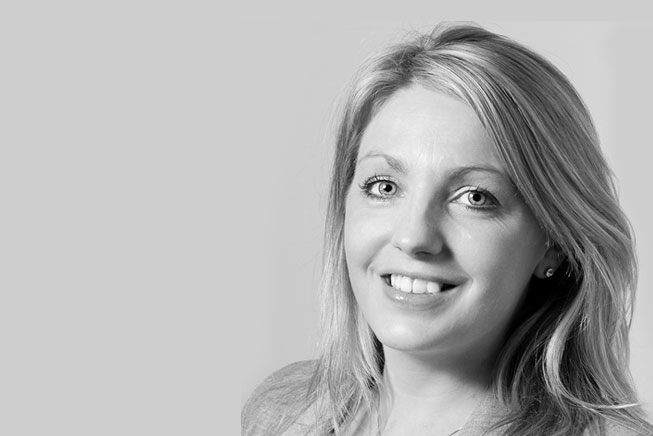 Michala Fry
---
Head of Accounts
As Head of Accounts, Michala works with our clients and partners to ensure the smooth running of our accounting processes. Joining armadillo in 2006, Michala has been instrumental in defining the accounting processes which ensure that we are a great partner to do business with.
In her spare time, Michala enjoys spending time with her young family.