We love our clients and we think they might feel the same about us. However, we'll let you have a little read for yourself.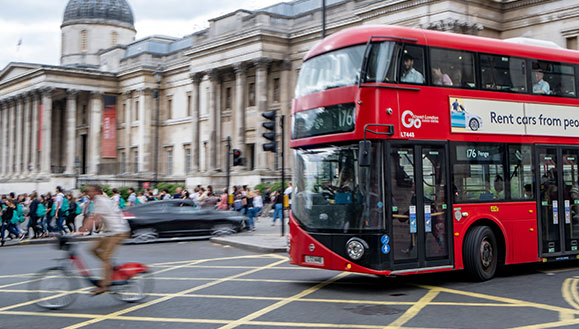 Go-Ahead
---
"
We needed an experienced and reliable partner with high levels of technical expertise to provide a secure and resilient, business critical remote access solution – we chose armadillo it was the right choice and we would make that choice again. Not only were we impressed with armadillo's ability to get round whatever challenges cropped up during the design and initial deployment, but we also found that armadillo were flexible, creative and very professional in support of the solution itself. We regard armadillo as a valued partner and will continue to work with them in future projects.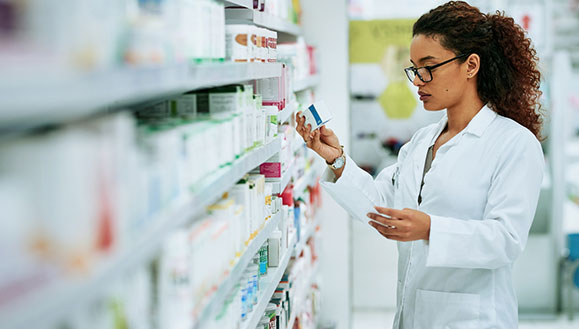 Large Pharmaceutical Organisation
---
"
We do feel, genuinely, that armadillo are an extension of our team and, with their continuity of technical staff, they provide a seamless level of support. We feel as confident using armadillo for work as we would do using internal staff.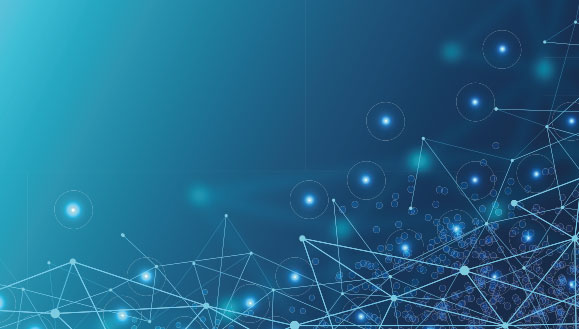 Camelot Group
---
"
We wanted to work with a partner who was able to understand our business – not just the network. We choose the people and companies we work carefully – and they must be people who value our business brand as much as we do. They need to care not just about the network – but about our customers, ensuring that they receive the expected value of service.
We look forward to continue working with Camelot for many years to come.