Mark NewnsCEO
---
Mark founded armadillo in 2001 with the view that the world's networks were set to become a whole lot more sophisticated and that this would raise far reaching security challenges for organisations of every shape and size.

Since that time he has seen armadillo grow from a small reseller into a fully Managed Service organisation, with offices in the US and UK and a client portfolio of world leading brands including Camelot, GSK and Deutsche Bank. Today, armadillo is recognised as one of the most experienced and talented security service partners in the world.

Mark is responsible for the day-to-day running of all of armadillo's operations – from finance to client delivery and satisfaction, innovation and employee effectiveness.

Prior to founding armadillo, Mark was responsible for the international telecommunications strategy at WorldCom, where he was asked to attend the company's President's Club.

During his career Mark has seen the world of security and networks change radically from the love bug virus and the £25k leased line solutions of the dotcom era to the cyber security-driven, cloud-based and socially connected landscape of today.

"Our challenge is to evolve the human side of security,' says Mark. 'Technology has progressed at lightening pace, but much of how we think about threats and their mitigation hasn't. Our aim is to move people's security ideas forward more quickly into the future."

When not working Mark enjoys spending time at home with his young family in West London.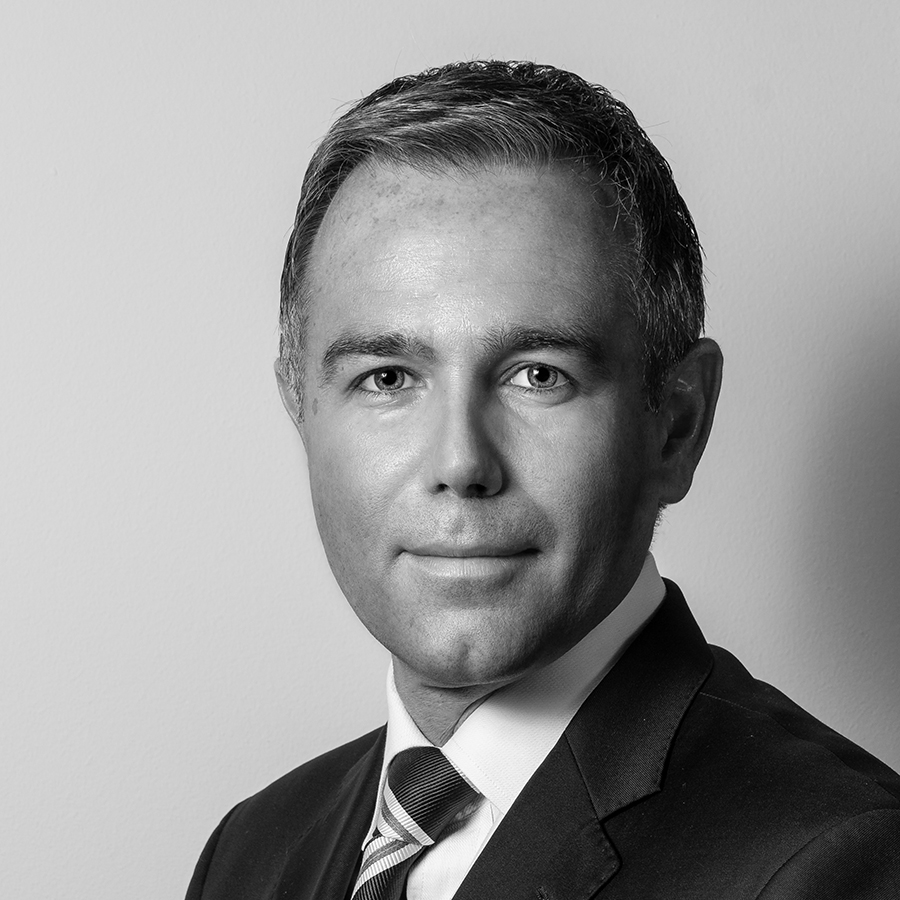 Andy MayleOperations Director
---
Andy joined armadillo in 2003 and is responsible for all of the company's operations, processes and service delivery. armadillo's post and pre-sales consultancy teams report directly into Andy.

With over 20 years experience in the enterprise IT and security sector, Andy provides a deep level of technical insight to the smooth running of all of armadillo's internal and client-facing services teams.

Prior to armadillo, Andy worked as Technical Manager at an international outsourcer where he and Mark met and formed their friendship. Previously Andy worked in various consultancy roles in the field and on premise with the likes of Honeywell Bull, Lombard and ComputerGroup.

Like his colleagues on armadillo's executive team, Andy has survived every online security threat of the past twenty years, from the very early Michelangelo in 1991 to the very latest zero day threats .

When not working, Andy loves spending time with his young family, and on special occasions – he can be found socialising with his close circle of friends.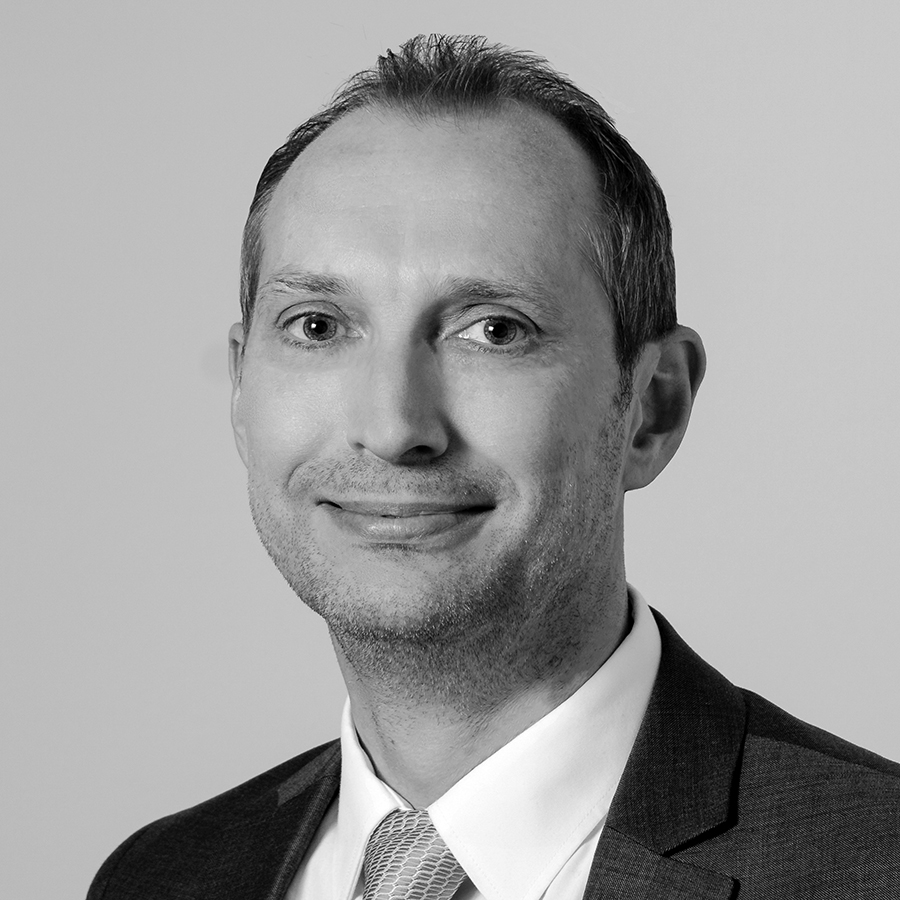 Ian Pratt Technical Director
---
Ian joined armadillo in 2012 and since that time has helped the company to rapidly develop its advanced technology offerings. Drawing on nearly 20 years of experience in the IT and security sector, Ian is able to weave together a broad spectrum of technologies and disciplines into an integrated client solution.

Ian is responsible for overseeing the development of all of armadillo's technology capabilities – from research and development to vendor relationships and the specification of client solutions.

Prior to joining armadillo, Ian racked up a wealth of experience with leading technology vendors and service providers such as F5 Networks, Cirrus, Integralis, Vodafone and Digital Equipment.

Like the rest of armadillo's executive team, Ian has lived to tell the tale of most of the world's headline security threats of the past 20 years, including the infamous "ILOVEYOU" virus of 2000.

When not working Ian enjoys spending time at home with his wife and teenage daughters.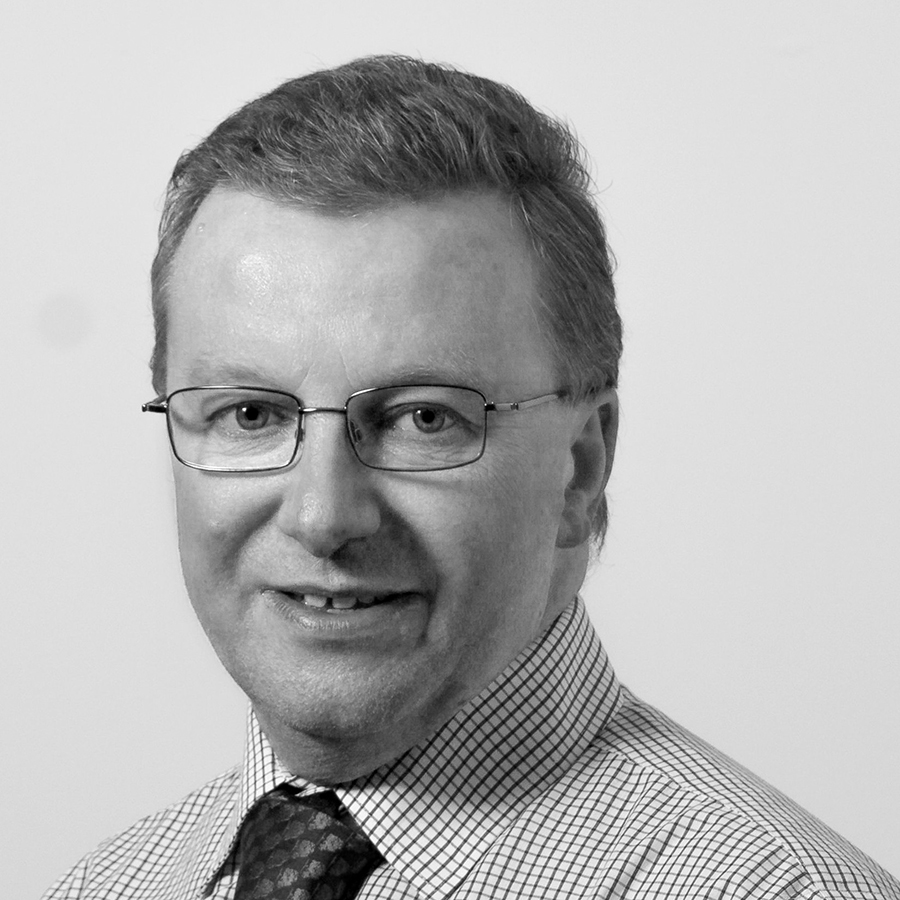 Michala FryHead of Accounts
---
As Head of Accounts, Michala works with our clients and partners to ensure the smooth running of our accounting processes. Joining armadillo in 2006, Michala has been instrumental in defining the accounting processes which ensure that we are a great partner to do business with.

In her spare time, Michala enjoys spending time with her young family.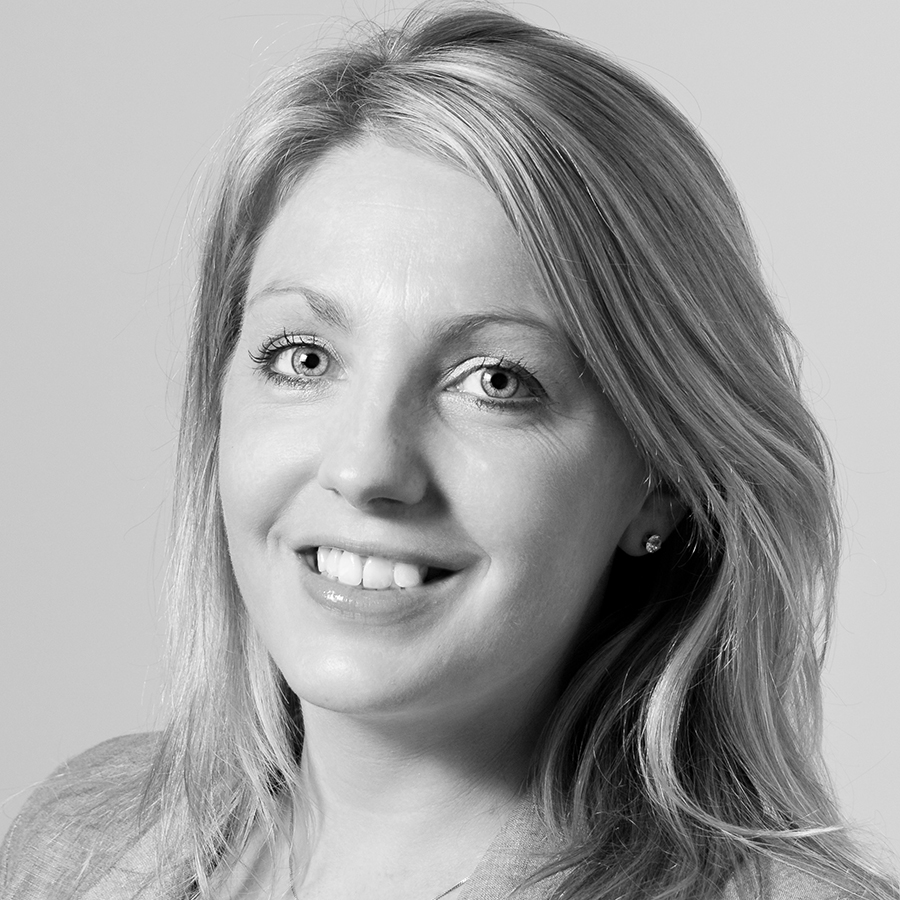 Richard JonesAssociate Consultant to armadillo – Cyber Risk Management
---
Richard has over 15 years' experience managing and delivering information security projects across multiple industry sectors. Previous roles include Principal Consultant for MWR Infosecurity's Governance and Security Strategy Team (GSS), and Information Security Manager at Integralis, where he managed and delivered Professional Services engagements and was also responsible for achieving their ISO27001 certification.

In his career Richard has undertaken cyber security projects for many blue chip companies, including:

Incident response and support strategy review for a global mobile phone provider,
War room cyber threat scenario testing for Silver and Gold teams for a critical UK media and infrastructure services company, PCI DSS assessment for a UK Government department, Gambling Commission audit for global gaming company,
Strategy and governance review for a global insurance company,
Security governance review and ISO 27001 certification for a global telecoms provider

Richard is able to advise armadillo clients on all aspects of information security governance, risk and compliance, helping organisations develop their security strategies, policies and procedures.